Boreal
Nature Elite
optimal coverage | unbeatable protection
Our unique medium density closed cell foam offers an all-in-one insulation that protects against air, vapour and radon. Boreal Nature Elite is a superior quality product making your home resistant to exterior elements. 
Boreal Nature Elite adheres to most construction materials and can be applied to roofs, walls, foundations, under foundation slabs and more. Thanks to Boreal Nature Elite's superior adhesion, the product increases any building's structural strength.
Boreal Nature Elite Offers:
Significant reduction of heating and airconditioning costs
Long-term solution without maintenance, for the lifetime of your house
Maximum tightness for a better energy control
Airtight protection against undesirable

Mitigation of seasonal allergies
Reduced presence of insects and vermins
Elimination of air drafts
Significant increase of the racking strength by up to 300%
Improved air quality, keeping pollutants out
Moisture and mildew resistant
Stability of insulating properties over time regardless of the climate
Less than 1% loss during installation for an important waste reduction
Optimum energy savings for efficient use of natural resources
Global warming potential less than 1
FOR A RADON FREE ENVIRONMENT
Radon is a naturally occurring radioactive gas. In the open air, its concentration is minimal and poses no health hazard. However, a strong accumulation of this gas in your building may entail certain risk.
Radon is the 2nd leading cause of lung cancer in Canada.
For an effective protection and better air quality, the spray foam is the solution.
Install under the foundation slab
Seal openings through the slab and foundations
Seal the joints between the slab and the walls
For more details, ask your insulation specialist. Genyk is proud to offer a Canadian made, environmentally responsible product.
Exceeding the requirements of the CAN/ULC s705.1 standard, BOREAL Nature Elite foam insulation can only be applied by certified installers who receive rigorous training.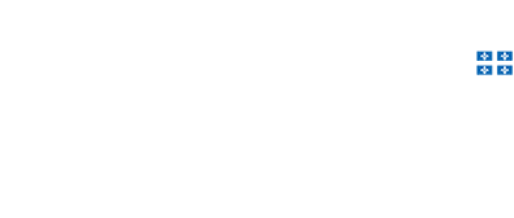 Foundation Slabs
Foundation Walls
Exterior Walls
Interior Walls
Ring Joists
Attics
Cathedral Ceilings
Most Substrates
Other applications are possible.