Led by commitment.
Who we are
Genyk is a Canadian company located in Shawinigan, Quebec. Genyk is involved in every aspect of development, manufacturing and marketing of rigid and flexible polyurethane foam systems. Genyk mass produces several brands of polyurethane foam – but our strength is developing systems to meet specific needs. Genyk is present at every stage
of the process.
We are an experienced team – waiting to serve you.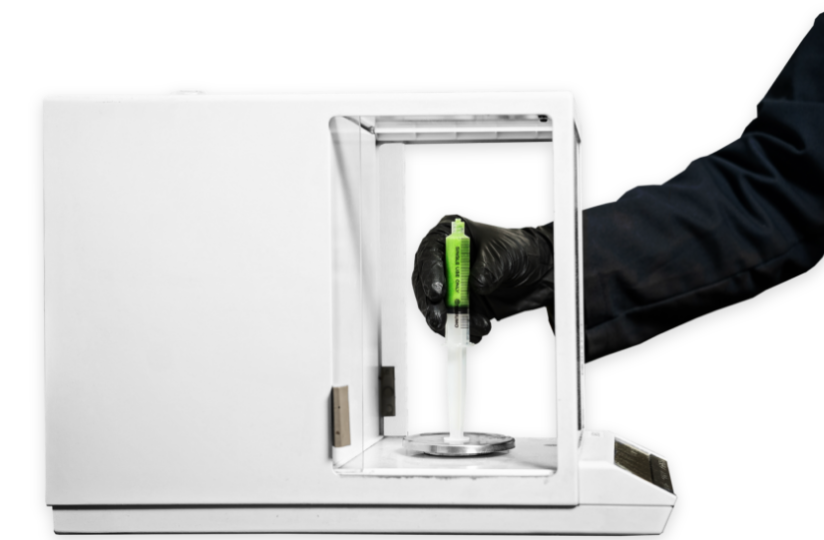 Our service makes the difference.
Local. Elite product. Enviro friendly.
Who we
work with.