Spray foam contractors
Genyk is committed to developing elite spray foam products for our spray foam applicators.
Further, we are equally dedicated to ensuring that the Genyk Certified Contractor network is educated and code compliant. Providing the best products, the best service and the most comprehensive certification process are the pillars of the Genyk/Contractor partnership. Design Professionals, General Contractors, Property Managers and Homeowners can be confident that when a Spray Foam Contractor is Genyk certified, that applicator is thoroughly vetted and competent.
Training and Certification
Technical Documents
Continuing Education
Environmental Responsibility
Training and Certification
To ensure quality applications of all our spray foam products, Genyk has created the most comprehensive training and certification model on the Canadian market. Providing spray foam contractors with the training and support necessary to successfully install our products is a cornerstone of the Genyk promise.
Genyk offers preparatory courses that prepare installers for certification in both classroom and online versions. Take either version, or both, and be completely prepared for the exams.
To register for an upcoming classroom course, contact your regional sales representative for dates and locations:
To register for the on-line course, please request a registration package at:
Dialing foam - Temperature comparison
Machine Parameters & Impact on Yield
Mastering Density Tests for Optimal Yield
Genyk wants to support you in the realization of your projects. Here are some of the tools we make available :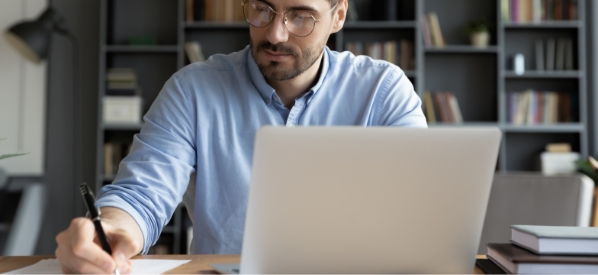 Genyk offers a complete library of product information, test results and certification documents. If the document you require is not here,
contact your regional sales representative for assistance
. Spray Foam Contractors are better suited to meet the demands of the end-user when the information they require is available – Genyk is committed to providing the information you require.
Genyk Polyurethanes provides an ongoing continuing education series for the Genyk Certified Contractor network. Once part of the Genyk group, contractors are invited to group seminars, on-line webinars and our archived presentation library. All the information presented is aimed at making the Genyk Certified Contractor, informed and educated.
Genyk Air Barrier System
HFO – Accelerate to Zero
Standards, Codes, Testing and Application
The How, Why and Reality of Yield
RESIDENTIAL vs. ICI – Codes, Procedures and Expectations
Building Science 101
A Comparison of the Environmental Impact of Mineral Wool Fibrous and Sprayed Polyurethane Foam Insulations
Green Plastics? A Review of Medium Density Sprayed Urethane Foam's Contribution to Sustainable Design
The Differences Between a Lexus and a Camry—A Comparison of the Performance Characteristics of Medium (MDSPF) and Light Density (LDSPF) Sprayed Polyurethane Foam Insulation
Downloadable Generic Safety Plan
Urethane Foam Consultants Thickness Measuring Method
CAN S705.1 Material Testing Procedures
UFC Application Foam
Genyk Daily Work Record
Genyk Job Site Label