Architects
Genyk offers design professionals the products, guidance and training they require to ensure a quality application. From compliance to local building codes to on-site inspections
Genyk is committed to designing sustainable, environment-friendly polyurethane foam insulation products.
You have a special project?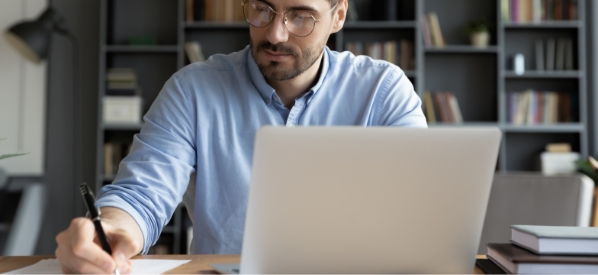 Genyk is committed to providing the design professional with the information necessary to make informed decisions on the application of spray foam insulation. Below is a series of links of Genyk technical bulletins, Genyk test results and Research Papers.
Genyk Lunch & Learn Presentations
Genyk is dedicated to the process of delivering as much information to the Design Professional as possible. We provide five topical sessions that provide Design firms the information necessary to provide SPF solutions for your next project. If the sessions do not address your required issue, the presentations can be tailored to your specific query.
Our presentation topics include:
1. Understanding the Canadian Spray Foam Standards
2. The Advantages of Specifying a CCMC Approved Air Barrier System
3. Closed-cell vs. Open-cell Spray Foam – What, Why and When
4. Spray Foam and Condominiums – Every Inch Counts
5. Spray Foam – the Environmental Conscious Decision
Gain the insight required to use spray foam in your next design…and gain valuable CEU credits.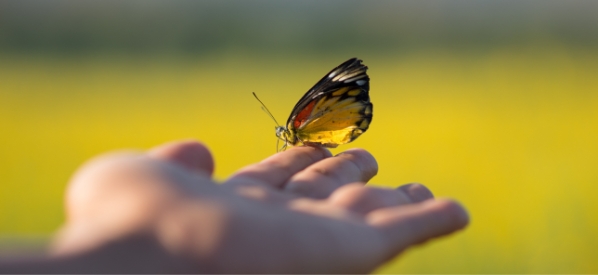 Environmental Responsibility
Genyk is committed to environmental responsibility. And our actions speak louder than our words. The pillars of Genyk's commitment demonstrate our promise – locally manufactured, dedicated to sustainable products and a promise of ecological innovation.
Genyk is proud to proclaim – Made in Canada, By Canadians, For Canadians. Not only because we strive to be a community partner; not only because we are in tune with the distinctiveness of the Canadian environment; and not only because we see the value in the economic reality of 'buying local' – but because the entire staff of Genyk lives where our products are manufactured and sold. We live here, we work here, and thus, we will protect our community.
Sustainable and Renewable Products
Genyk uses industry leading percentages of recycled content and plant-based ingredients in all our polyurethane products. Genyk's spray foam products exceed typical usage of post-consumer and post-industrial recycled content. Further, our use of Lavender and other plant-based ingredients exceeds 15% of our finished product – an industry leading commitment. Genyk products are GreenGuard Gold certified – zero VOCs, zero Ozone-Depletion and a Global Warming Potential of less than one.
GreenGuard Gold Report
Human Health Risk Assessment
Genyk is, and will continue to be, constantly looking for innovative methods of using less energy, conserving natural resources, and promoting the use of recycled product.
Our manufacturing plant, located in Shawinigan, QC, has installed an industry-leading, industry-only, water re-capture system. The water used in some of our polyurethane products is 100% captured rainwater. In some regions, Genyk has introduced a drum return program to ensure the safe management of waste materials and the surety of recycled packaging.
Genyk is constantly challenging ourselves to be environmentally responsible – it is an enduring goal.
There is a significant difference between installing spray foam to a rain screen application and installing a CCMC certified Air Barrier System. The GENYK Air Barrier System is a comprehensive program aimed at improving the understanding, application and verification of air barrier system applications that use spray polyurethane foam (SPF). The GENYK program centres on two fundamental principles- education and verification. To become a licenced GENYK Air Barrier System Installer, an applicant must satisfactorily complete both the classroom and field training components of the program.
But the demands of the Genyk Air Barrier System do not end with certification. Certified installers must perform daily testing on membrane adhesion, spray foam adhesion and spray foam density. The daily testing must be documented, and as a level of confidence for the Design Professional, the documentation must be made available upon request. Further, all Genyk Air Barrier System applications are subject to regular manufacturer inspections. Finally, Genyk requires third-party testing by UFC based on the size of the project. Again, the test results are documented and available to the Design Professional.
Cumulatively, any installation of the Genyk Air Barrier System comes with the promise of certified installers and three levels of quality verification. Genyk is so confident in our certified Air Barrier System that each application comes with a five-year warranty.
Genyk five-year warranty
Genyk training program
List of certified Genyk contractors
Genyk Air Barrier System specification